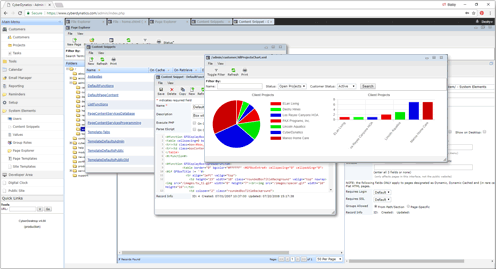 Custom Solutions
Your business has very specific needs that don't come in a box. Your unique process and systems require an exact fit to keep them lean and mean. Don't settle for a generic solution that slows you down or doesn't do what you need!
Yeah, we build with the other major frameworks but prefer using our own.
Why use our application framework?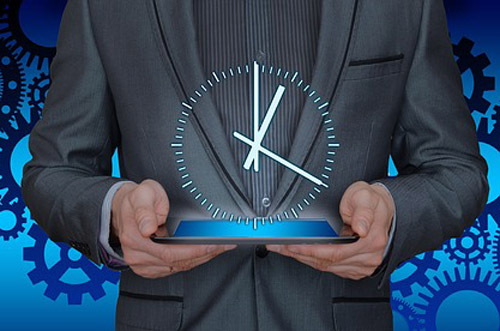 Efficiency
There are a lot of popular frameworks out there, but most of them are either bloated and unnecessarily complex, or they were designed for non-developers, so they are not efficient for building complex applications. Our framework provides developers easy access to all the necessary components, without getting in the way.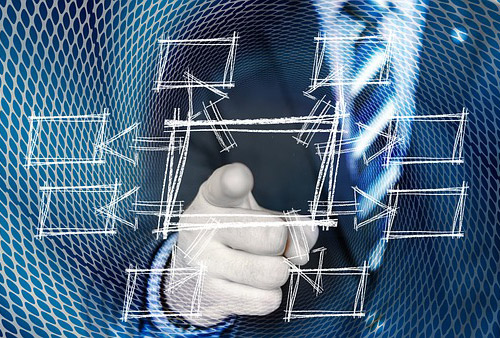 Integration
Because of our framework architecture, we can easily integrate a variety of other frameworks into the final application. Our Web Services allow for seamless integrations with third-parties and allows you to easily and securely share access to your data.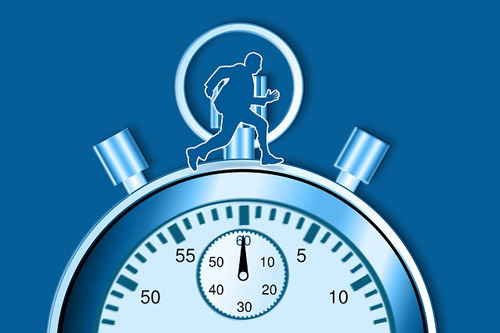 Productivity
Our unique and flexible user interface has been optimized for maximum productivity. It allows efficient multi-tasking and the ability to quickly access data and functionality without skipping a beat.
Quick start with our Core Modules
We've developed a wide range of core modules that can be quickly customized to meet your specific needs. We don't configure an out of the box solution by slapping new content on the surface. We tailor our modules to be exactly what you need. No layers of unnecessary complexity in between. It's exactly what you want, and optimized to work as efficiently as possible.
Here are some of the ever growing list of available modules:
Front-End Modules
Shopping Cart
Event Calendar
Event Registration
eLearning Courses
Surveys
Forums
Blogs
Messaging
Live Chat
News
Backoffice Modules
Order/Shipping Management
Inventory Management
Campaign Management
Content Management
Project Management
Customer/Contact Management
Email Management
Facilities Management
Web Services
Even if we don't have a specific module that you're looking for, we can build it quickly using our extensive libraries of code and modules. We have decades of experience creating exactly what our customers want.