Your Success is Our Mission
We don't just think of ourselves as code-junkies, geeks and nerds — we're professionals. As professionals, we build quality solutions and long-lasting relationships with our clients. Your goals and needs are our goals and needs.
Software
Development
We began our careers building PC Applications over 25 years ago. Whether you need a stand-alone application, or an application that ties into your website, we have the experience and knowledge to make it happen.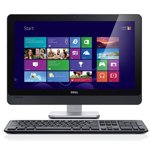 Web
Development
We have over two decades of real-world experience building websites and web-based business applications. We have developed many highly customized applications for our clients, and their diverse needs. We integrate all of our work into an ever-growing framework so we can get your custom application up and running as quickly as possible.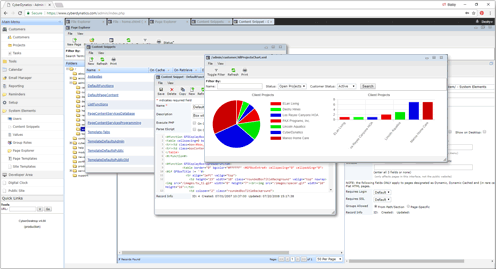 Mobile
Apps
Mobile friendly website, or mobile app, we can build anything you need. Our years of experience and knowledge can turn your idea into reality.